Juwan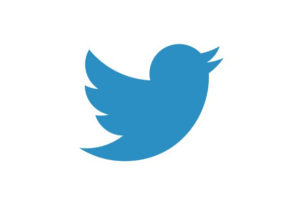 : This will go down as one of the more surprising moves in recent memory and it's all due to timing. We know Jaylon Smith was not living up to the contract he signed, but I thought he was playing some good football four weeks into this season. Maybe naively I thought that Jaylon's lack luster play over the past few seasons was the result of the positions his defensive coordinators were putting him in. I felt as long as Jaylon wasn't relied upon to be the team's best linebacker on the field then he could be of service to this team. But when you make him one of the top five highest-paid linebackers in the league then that reasoning isn't good enough. With his spot open, Dallas does get more athletic in that area which is the brightest spot that comes out of this.
Nate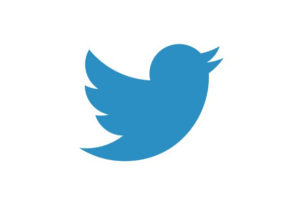 : They simply had to do it. The timing is a bit weird, but when you peel back the layers, it made sense. They tried to trade him but no one was going to give up an asset for that contract. It was clear that Keanu Neal, Micah Parsons, Leighton Vander Esch, and even Jayron Kearse were more important in the box than Smith was. With Neal coming back from the COVID list and Randy Gregory now back which pushes Parsons back to linebacker, there was no longer a need for Smith's services. Cowboys fans are complaining saying that they could use the depth Smith would bring, but Smith doesn't play special teams. You cannot carry a depth linebacker that doesn't play special teams. On top of all of that, keeping him could be costly as he had a $9.2 million injury guarantee for 2022. Dallas will have to eat some dead money this year and next year, but it does save $5 million against the cap next season which you will need to retain guys like Connor Williams and Dalton Schultz. All things considered: his level of play, position on the depth chart, lack of special teams reps, and the financials, this was a move that had to be made, albeit with some odd timing.
Corey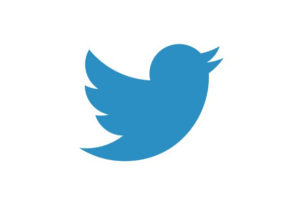 : Like Nate said, this was a move that had to be made. I felt like the days were numbered for both Jaylon and Leighton Vander Esch when the Cowboys drafted two LBs along with the signing of Keanu Neal. The only thing that surprised me was the timing of the decision. I feel like this was a decision that could have been made during training camp and not in the middle of a 3 game win streak. While I don't think chemistry is in danger with this move, I do believe it is something to monitor because of the respect Jaylon had in the locker room.