Fox reporter Jay Glazer reported the Dallas Cowboys have agreed to terms with Mike McCarthy, less than 24 hours after parting ways with Jason Garrett.
McCarthy's interview was reportedly the biggest deciding factor in the decision to let Garrett go. Dallas Sports Fanatic writers react to the news of the hiring.
Corey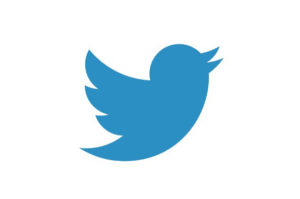 : Very meh on the hire, don't hate it but I don't love it. I think what it comes down to is if McCarthy has really evolved as a coach with the work he has done in his year away from the NFL. If he has, this could be a great hire. If he hasn't, the Cowboys are signing up for another coach where the game has passed them by.
Mason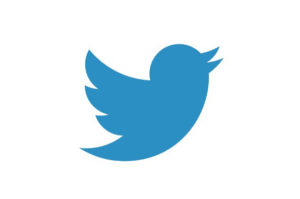 : I like the hire. Jerry went with the experienced Super Bowl-winning coach to help win now rather than the appealing Lincoln Riley or Urban Meyer straight out of college. Maybe pulled the trigger a little quicker than I would've hoped, but it's the safe choice. One of the arguments made against him is that he had Aaron Rodgers to carry him during his time with the Green Bay Packers. Regardless if that's really true or not, the fact is he has a 125-77-2 record as a Head Coach in the NFL and has plenty of playoff experience, which is exactly what Jerry was looking for. Now we wait to see what McCarthy does to shape the rest of this coaching staff.
Ryan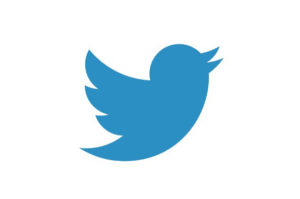 : 
This is a SAFE hire and I don't think there is anything wrong with that. Sure, there are names like Lincoln Riley, Matt Rhule & Urban Meyer, but those guys have no experience in the NFL so there would most definitely be growing pains. Mike McCarthy is a Super Bowl champion and consistently lead the Packers to the playoffs, including 8 straight seasons. He's had a year off to re-evaluate what went wrong in Green Bay and how he could move forward with the evolution of today's game. He helped improve the play of Brett Favre & Aaron Rodgers. If he can help improve Dak, and put together a solid coaching staff, I think this is a no brainer move. A safe one, but a no brainer nonetheless.