For the past two seasons we've heard the offseason hype about a larger role forming for Tony Pollard? Seeing as how his involvement tailed off last season, are you buying into him having a larger role this season?
Juwan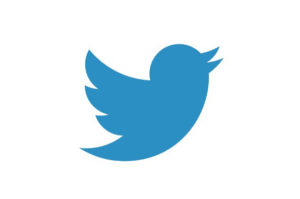 : Given how disappointing this offense was down the back half of the season, I really want to take everything the players and coaches tell us at this point with a grain of salt. However, I do believe this is rare territory for Dallas. I can't remember a time where the question marks surrounding this offense as outweighed the excitement. With your efforts at replacing Amari Cooper centered around a rookie and James Washington, it's not ridiculous to say Dallas doesn't have three receivers that can be more effective than Pollard at this moment. Lamb and Gallup are solidified receivers, but behind them, there's no one who you can comfortably say warrants Pollard not having a larger role. Even with the hype surrounding Elliott's new physique, until he shows it on the field, even your $18 million running back hasn't been productive enough to keep Pollard off the field. So, yes, I do believe you'll see a larger role for Pollard largely because they will need it this season.
Nate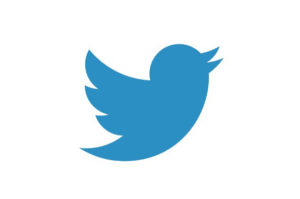 : Yes and no. Yes because with the losses of Amari Cooper and Cedrick Wilson, and Michael Gallup likely to miss a few games, there are some more targets to go around. That's part of the reason there has been noise that Pollard has been working some as a wide receiver in OTAs and Minicamp. So yes, I think his role will be larger, but not large enough. He was better than Ezekiel Elliott last season and still didn't get enough touches. In 2021, Pollard averaged 11.3 touches per game and 8.7 carries per game compared to Elliott's 16.7 touches per game and 13.9 carries per game. Elliott got far more touches despite Pollard averaging 6.2 yards per touch compared to Elliott's 4.5 (Pollard also averaged 1.3 more yards per rush). In conclusion, Pollard will have a bigger role out of necessity, I have to see it to believe it since they favored Elliott last season despite Pollard clearly being more effective. I hope they see what we all can clearly see and use Pollard properly because he is a weapon.
There has been a lot of media coverage surrounding Micah Parsons and to a lesser degree Trevon Diggs. Do you feel that tandem, along with Dan Quinn, is enough to elevate Dallas into the elite defense category?
Juwan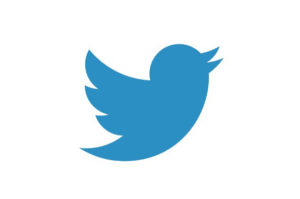 : I was back-and-forth on this question, but I do see those two as your foundational pieces, along with Quinn, being enough to elevate Dallas to top-five status. Yes, teams have spent this offseason studying the tape of Parsons and Diggs, but let's remember Diggs is still continuing to learn the cornerback position. Though Parsons may not "sneak" up on anyone this year, he still has had a full offseason to develop his NFL body and further learn NFL offenses.
Nate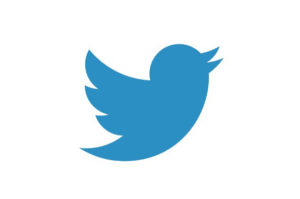 : Micah Parsons and Trevon Diggs have an opportunity to be a truly special duo. Coming off a season in which both of them were First-Team All-Pro. Whether or not they vault Dallas into the consistently elite defensive tier remains to be seen, but this was an elite defense last season. A lot of the success last year came from takeaways with a ridiculous league-leading 34 takeaways. Takeaways are a pretty random statistic so expect some regression to the mean in that department. But even with some takeaway regression, I do think Parsons and Diggs can elevate them into that tier for a couple of reasons. I'll start with Diggs. A lot has been made of how many yards he gave up in 2021 and his league-leading 11 interceptions. Don't expect him to have that many picks again, but those interceptions weren't just all luck. Diggs has outstanding ball skills.  Diggs also has been playing the cornerback position for just four years, so his technique will continue to improve as he gains experience. Diggs is by no means a finished product and will continue to improve despite some of the narratives surrounding the yards he gives up. Regarding Parsons, I think he is the real reason this defense is going to be good for a while. He is an absolute game-wrecker. He is both an elite off-ball linebacker and an elite pass rusher rolled up into the same player. He had a legitimate case for Defensive Player of the Year as a rookie as he finished 2nd in voting for the award. Dallas has a perennial DPOY candidate and one of the biggest defensive game-wreckers in the NFL on its hands for the next several seasons. The best part? He is just scratching the surface and will get even better given how young and inexperienced (especially as a pass rusher) he is. It's wild to imagine him being even better than he was in 2021 when you consider how truly dominant he already was as a rookie. The Dallas defense is in very good hands.