Ryan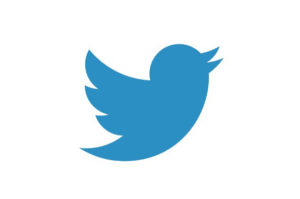 : I hate to say it and I totally disagree with the stance, but it's simply a respect thing. I also think Jerry & Stephen know who the next coach is and aren't worried about doing so many interviews. They aren't putting the vacancy in jeopardy, so why rush? With that being said, I hate it.
Corey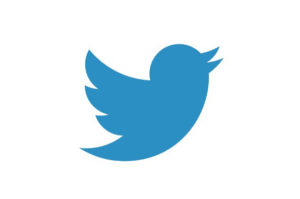 : I think they are just being the cowboys and being attention whores. I think they have been trying to keep Garrett in the organization and Jerry has a recent history of having a hard time letting people he loves go (Romo, Dez) but overall, I think it's a joke.
Dylan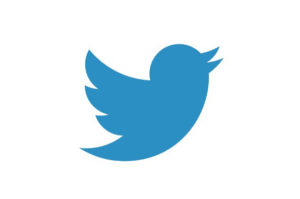 : I think combining what Corey and Ryan said is all true.  A decision has been made and all parties involved know.  However, Jason Garrett is another one of Jerry's "guys" who he will back until the end and give every chance to succeed.  Similar to the end with Dez, Jerry has backed Garrett through it all and the move seems to be obvious, but they're delaying it for any number of odd reasons. They respect the hell out of him despite all of his coaching shortcomings.  I think their intentions are good, but it's just another instance of the organization being behind the curve and operating as too much of a family instead of an operation that is solely built for winning football games.
Mason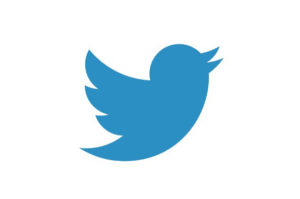 : Definitely out of respect. Even with average seasons and mediocrity, Jerry kept Jason around cause that's his guy, I don't think he has it in him to just completely fire him. I think their decision on letting him go has been made and rather than firing him immediately they're just letting his contract expire and giving him a chance to say goodbye to everyone. Hopefully, in the meantime, they have their list of new candidates ready for when that Head Coach position is officially open.
Juwan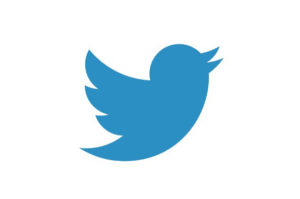 : 
I think what is being lost is Jason Garrett does not currently have a contract with the Dallas Cowboys. I never expected to hear the words "Jason Garrett was fired." According to reports, Garrett's contract will expire Jan. 14. That day will end his 9.5-year tenure with the team. I don't think the Cowboys are under any obligation to "fire" Garrett when it doesn't appear right now it's preventing the team from moving towards their next step of finding a replacement. Has any of the big decisions surrounding the team come quickly? Tony Romo, Dez Bryant, Jason Witten and Scott Linehan are just a few of recent memory that stalled for a bit. I don't believe what's been reported is enough to believe the two sides won't part ways once his contract expires.