105.3 The Fan in Dallas posed an interesting debate for their Wednesday discussion. Would you rather have a prime Tony Romo or a prime Troy Aikman? Many fans chose Aikman because of the obvious three Super Bowls, while more statistical fans sided with the beloved Romo. Dallas Sports Fanatic writers decided to join in on the debate:
Juwan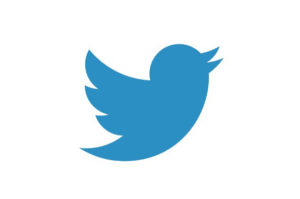 : With any team sport, if you're using the number of championships a player won as the deciding factor than I would argue you're already off base. Yes, Romo was unsuccessful in leading Dallas to any postseason success, but most recognize the limitations he played with. Below average offensive lines for the majority of his career, incompetent coaching for the back half of his career and mediocre defenses are just a few of the factors that refrained him from leading deep playoff runs. So instead of trophies, it's best to use situations. How much different would the two quarterbacks careers be if they swapped eras? The reason most people felt deflated by Romo's retirement because they realized what a quarterback of his pedigree could have done with teams like the '16 Cowboys, or even this past year's roster. If you give Romo a Hall of Fame coach, running back, wide receiver, a historically great line and a defense that finished top-five in points allowed five straight seasons then you have a vastly different trajectory of how his career unfolds.
Jared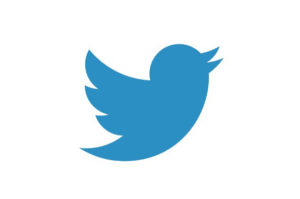 : Give me Tony Romo based on his pure athleticism. No slight against the greatness of Troy, as both of these guys gave their all, playing through multiple injuries and leading talented teams to the playoffs. While Romo doesn't have the championship pedigree of Aikman, Romo's prime offered peaks of true MVP level of play. Romo's health ultimately robbed us of seeing his full potential.
Corey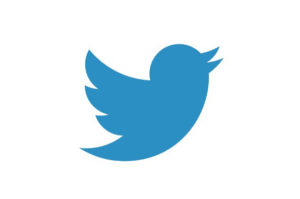 : I love both of these quarterbacks. I feel like both of these guys are similar in a lot of ways, including in terms of injuries. Romo is on my top five list for favorite Cowboys ever. However, in the conversation prime Aikman versus prime Romo, I have to go with Troy. I'm going with the guy that has the three Super Bowls and 11 playoff wins overall. When you compare numbers, Romo is going to win that argument 10 times out of 10 but to that, I would say different eras of football is the main contributor to that. I think it's impossible to say that one would have the same success if the two were to switch eras.