Some felt like it was a "down year" for Ezekiel Elliott. Yet, he finished with 1,357 yards rushing and 12 touchdowns. How do you feel about his season overall? Do you feel like it was a down year for Elliott?
Mason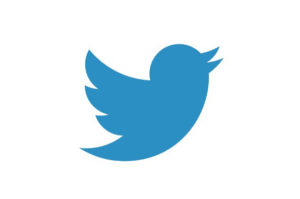 : A better term to me would be a "slow year". I think the biggest reason people feel this way is because he wasn't back that broke many long runs, and he really hasn't been that since his rookie season. His longest rush of the year was 33 yards and it didn't come until week 17. Unlike RBs like Christian McCaffrey or Dalvin Cook who get those chunk plays, Elliott is a RB that will instead consistently get five yards or more each carry with 10 and 15 yard runs in between. Obviously it is a slower and less flashy style of play, but having a strong reliable RB that will likely get you the yards you need each time he touches the ball, in my opinion, is one of the most valuable things you can have on a team. So while I see where people are coming from believing Zeke had a down season, there's no arguing with his stat line.
Juwan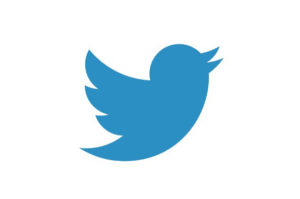 : It was a down season in terms of what we expected heading into the season. But it resulted in a career year for Dak Prescott. I enjoyed the way they used Ezekiel Elliott often times as an optional weapon instead of forcing him into inopportune circumstances like previous years. He fell short of his 2018 total by less than 100 yards but added six more touchdowns so it's hard to say he truly took a step back. We missed some of those home run plays he was drafted to provide for this offense so I'm hoping that will change under this new coaching staff.
Mike McCarthy has revamped nearly the entire coaching staff since he joined the Cowboys. Who is your favorite hire so far?
Mason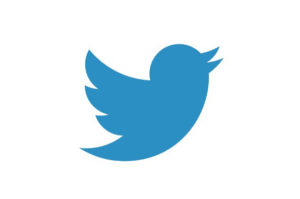 : I've been very happy with a lot of the coaching hires he's made but the one I am most excited about is hiring Jim Tomsula as the Defensive Line coach. Tomsula was the DL coach for the 49ers from 2007 to 2014 and was a big hand in the 2012 defense that almost won a Super Bowl. They promoted him to Head Coach in 2015 but that did not turn out well. Since then he has been the DL coach for the Redskins and, as much as it pains me to say, turned them into arguably one of the best defensive lines in the NFL. After what was a very disappointing season from the Cowboys defensive line, a guy like Jim Tomsula who has a great track record and plenty of experience could be exactly what this unit needs. This was definitely my most favorite hire of Coach McCarthy's and I'm very excited to see how it unfolds for this defense.
Juwan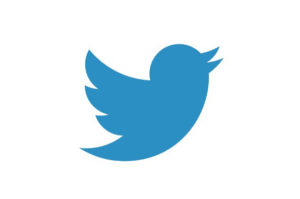 : Mike Nolan. I like variety. And Nolan is a coach that can provide that as their defensive coordinator. He's primarily run a 3-4 scheme throughout his coaching career, but most assume the Cowboys will continue in their 4-3 defense. Having a coach that has dabbled in both schemes gives us more chances to see some versatile formations. The defense overall should receive a boost from moving out of the "we run what we run" scheme and transitions to an adjustment heavy unit.