The Dallas Cowboys have the 17th draft pick in this year's NFL draft. What is currently the Cowboys' biggest draft need? 
Mason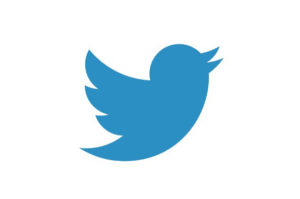 : The two biggest points of emphasis in the 2020 draft need to be defensive line and safety. If we remember back to last off-season, the Cowboys held out on signing a safety in a very deep free-agent class that featured names such as Tyrann Mathieu and Landon Collins. Instead, they settled for George Iloka, who was released by the team before the start of the regular season. They followed this up by waiting to draft a safety until the sixth round — Donovan Wilson. I would like to see them put much more of a priority on that in this next draft, hopefully using the 17th overall pick to grab somebody like Grant Delpit out of LSU. As far as the defensive line goes, DT is obviously up there with safety. It is wishful thinking to believe that Auburn's Derrick Brown would fall to the Cowboys pick, but that's highly doubtful. They would also be wise to look at another edge rusher to replace Robert Quinn, who is set to be a free agent. These positions of need are really the same as they were a year ago, hopefully, they handle it better this time around.
Juwan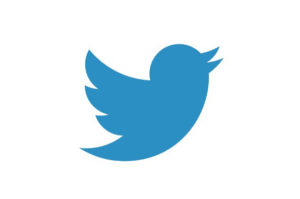 : To me draft needs remain the same for Dallas as last year — defensive tackle and safety. However, I think the more pressing need right now is DT. It starts up front for me. When the interior of your defense is subpar it'll make the rest of your unit look less than they are. A disruptive DT can make life easier for DeMarcus Lawrence and also will allow Jaylon Smith and Leighton Vander Esch to return to form in 2020. If your front seven plays well it'll, in turn, improve your secondary. But I wouldn't disagree with safety being the Cowboys top-pick in April.
With the Cowboys projected to have more than $80 million in cap space at the start of the new league year what free agent (not currently on the roster) are you hoping the team targets?
Mason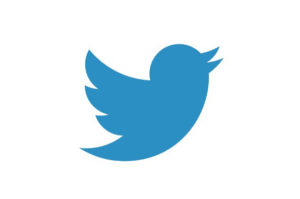 The most appealing player, to me, set to hit free agency is Chiefs DT, Chris Jones. Undoubtedly going to be a big name on a lot of teams' lists, but Jones is the exact type of force this Cowboys' front seven could use. Another name I am looking at is Jaguars DE Yannick Ngakoue. The stud pass rusher would fill the likely void that will be left by Robert Quinn. An interesting player I would not mind the Cowboys going after is Chargers TE Hunter Henry. He could be another big play-maker for Dak Prescott and is still very young, the only concern I would have with him would be whether or not he can consistently stay healthy.
Juwan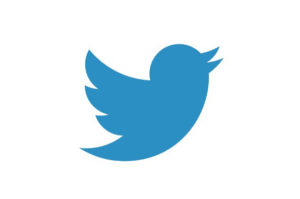 : I'm keeping an eye on Gerald McCoy or Ha-Ha Clinton Dix. Dallas has a lot of impending free agents headed to the open market this year. So, as always, I'm looking at players at needed positions the Cowboys could possibly get on bargain deals. The offense proved it is already rich in talent. Just like the addition of Robert Quinn last year, I believe McCoy and Ha Ha could add veteran talent to a young unit.