How much stock do you put into the Tom Brady to Dallas rumors that have filled headlines the past several days? 
Mason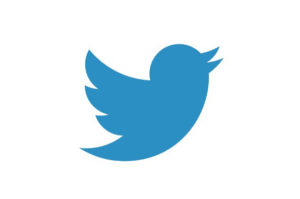 : Firstly, I don't really believe there is much truth behind these rumors. Michael Irvin himself even said he did not get this information from someone in the Cowboys organization. That being said if these rumors were true, the way I would feel would vary between the short-term and the long-term plan. Short-term sounds good because you're likely saving a lot more money with Brady at the helm for a year or two instead of Dak that you can use to upgrade other important positions. It also puts Brady in a much better situation than he had this past season in New England, which he could thrive in. However, would the long-term plan be to draft a QB at some point during his time here, have him learn behind Brady, then hope he is ready to step up once Brady retires? If so, that is just too up in the air to me to go through with.
Juwan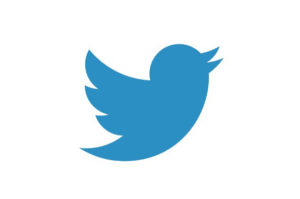 : It's already been clarified that Michael Irvin did not hear "significant people" in the front office is considering swapping Dak for Tom Brady. However, it's not incomprehensible to see why many would chant for Dallas pulling a move like that. Brady led an under-resourced offense to a 12-4 record while passing for over 4,000 yards on a 3:1 touchdown-interception ratio.  I would be comfortable with the decision to extend Prescott or maximize your Super Bowl window for the next two years by signing Brady. I like a splash. But realistically, it's not smart to let a 25-year-old quarterback on the rise walk in favor of a 42-year-old declining player.
Despite being unable to create turnovers, Byron Jones has been a Pro Bowl-caliber cornerback for the Cowboys. Does he deserve to be paid like a top-five cornerback? 
Mason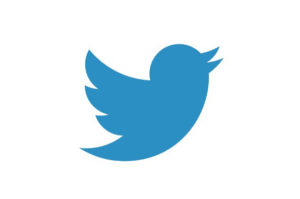 : It is easy to look at the flashy stats and determine if a CB is worth a lot of money, but you have to dig a little deeper on Byron Jones to see just how big of a factor he is. DSF's own Juwan Lee wrote one of my favorite articles all year last November about this exact topic. He took the top ten paid cornerbacks currently and compared how well they play to how well Jones plays. In 2019, Byron Jones allowed a catch rate of 47.8%, which was the top five in the entire league. Through week 14 of the season, Jones was the number one CB in the NFL in terms of fewest yards allowed as well as just two touchdowns given up. Obviously I would feel much more confident in paying him big money if he was better at getting takeaways, but having a corner that can virtually take a receiver out of the game at any time is a rare thing to have and the Cowboys should capitalize on that and extend him.
Juwan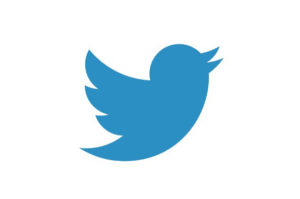 : It's hard believing Byron Jones' market won't get him inside the top-five when he's outplayed players like Trumaine Johnson and Xavier Rhodes the past two seasons. I can't see him getting into the $14 mil/yr range with Dallas, but there's no doubt some teams are willing to offer that type of money for a cornerback who's rarely been beaten. I'm sure his lack of interceptions is something many defensive coordinators feel they can help with if placed in the right scheme.
COVID-19 Latest News and Information