Reports have surfaced Jason Witten would welcome a return to Dallas next season. Would you welcome Witten being the Cowboys' starting Tight End again next year?
Mason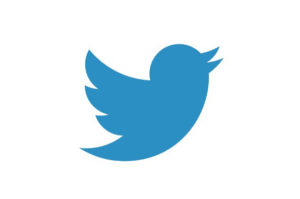 : I can't say I would be very excited if he was the starting TE in 2020. He finished the 2019 campaign with 63 receptions, 529 yards, four touchdowns, and six drops. Now that's not all too bad considering he took a full year off from football, but anyone who watched the Cowboys over the course of the season knows the consistency we're accustomed to from him just was not there. I feel that Witten being at the starting spot limits what this offense can do compared to what we have seen from Blake Jarwin, who is obviously faster and more athletic to be able to stretch the field better and can still develop at just 25 years old. Jason Witten is a legend and sure-fire Hall-of-Famer, but with all due respect at this point in his career, I don't think he will be able to help the team as much as he used to.
Dylan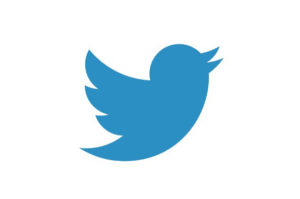 : Starting? Quick answer: no. It's really hard to wrap my mind around a guy who seems as smart as Witten not being able to accept a secondary role at this stage of his career. Considering he will be 38 years old at the start of next season, the ONLY thing that should matter to him at this stage of his career is doing whatever he possibly can to help the Cowboys win a Super Bowl. If that means he occasionally chips in on certain scenarios and plays throughout a game, he should be fine with that. If he wants more than that, then his head is in the wrong place to play an NFL season at age 38. Your time to shine is gone Wit. Time to be a leader and nothing more. So no, I would not welcome him back as a starting TE.
Juwan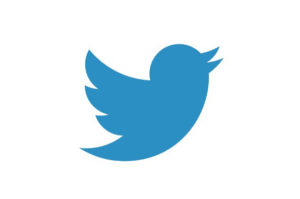 : Jason Witten wasn't the reason the offense struggled at times, but he definitely is not the answer for helping this offense elevate down the line. I would find an issue with Dallas once again awarding Witten the starting role as it would again hinder the team from developing a younger replacement. Witten played 852 snaps last year compared to Blake Jarwin's 436. The Week 16 matchup against the Eagles showed how dangerous an offense can be when utilizing more athletic Tight Ends. In fact, look no further than the Super Bowl to see what a dynamic TE can do for a quarterback. Leaning on past history I don't believe Witten will ever be comfortable accepting a backup role. So I don't see a true fit for him in Dallas moving forward.
Who's an impending free agent from the Cowboys you feel the team needs to resign that is going unnoticed? 
Mason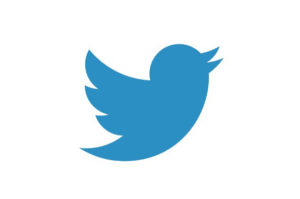 : There will be people who agree and disagree with this, but a free agent name I have not heard a lot of talk about is Sean Lee. Before the season I probably would have predicted that this was Lee's last year on the team. My opinion on now wanting the Cowboys to bring him back stems mainly from what he showed us in place of the injured Leighton Vander Esch late in the season. It almost looked like he turned back the clock, making plays that we had not seen from him in years. Obviously he is going to be 34 years old with the injury concerns still there, but I think that what he showed in LVE's absence was enough to warrant bringing him back for another season. If not strictly for play, then to continue to help and mentor this young LB core.
Dylan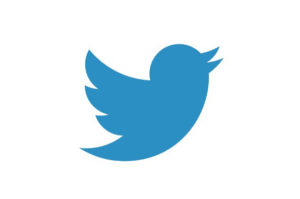 : It seems like any Cowboys free agent not named Dak Prescott, Amari Cooper or Byron Jones is going very much under the radar. So maybe "unnoticed" isn't the right way to describe Blake Jarwin, but I believe it's very important to lock him up at TE. He's just a different type of weapon that we have seen from Witten over the last several seasons of him in a Cowboys uniform. At this point, Witten just runs his route, turns around, catches the ball and then falls down. It seemed like Jarwin flashed the potential to do much more with limited opportunities last season. He averaged 5.1 YAC compared to just 2.6 for Witten. Jarwin has grown throughout his time in Dallas and he deserves a new deal.
Juwan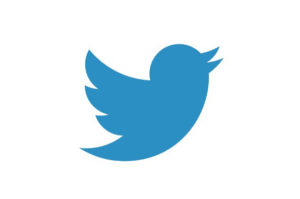 : Maliek Collins for sure. In four seasons he has 14.5 sacks from the defensive tackle position. He has recorded at least five sacks in each of his four seasons. Whether or not the Cowboys retain Robert Quinn is still in the air, so bringing back one of your sack leaders is imperative. I imagine his services will come at a cheaper cost than Quinn — who had a team-high 11 sacks. I'm also intrigued to see how he works with Jim Tomsula who's coached some potent defensive lines during his tenure with the 49ers.