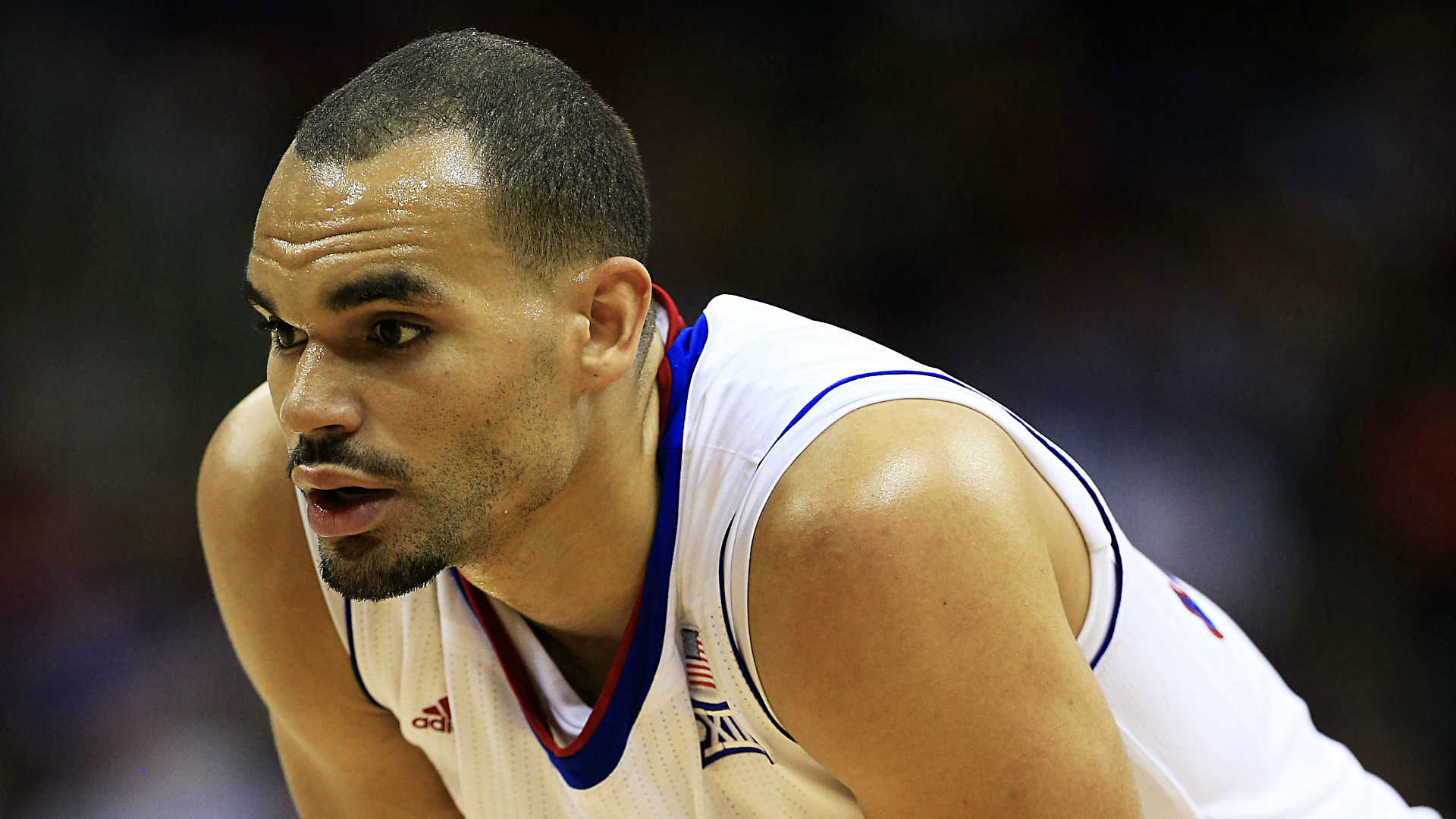 In less than 24 hours following the conclusion of the 2016 NBA draft, the Dallas Mavericks didn't waste anytime as they signed two-time All-Big 12 Kansas Jayhawk, Perry Ellis to their Summer League roster. 
As you know, a summer spot doesn't guarantee that Ellis will be given a contract for the 2016-17 NBA season — just consider it a tryout for every team. 
"You want to get drafted, obviously, but you have to stay positive, stay up.  Now, I'm just excited for the summer league with Dallas," said Ellis.
Over the next few weeks, Ellis will be able to prove that he deserves an invite to training camp or even a guaranteed contract.
The biggest adversity that Ellis will face within the Dallas organization is that no undrafted rookie free agent has played a regular-season minute the ensuing season for the organization since 2010.
If Ellis can prove that his talent is something the Mavericks and head coach Rick Carlisle can utilize, the addition would be inexpensive and help Dallas spend money in other areas. 
Notes:
Summer League will take place in Las Vegas from July 8 – July 18.