Who is the divisional opponent the Cowboys should fear the most?
Corey: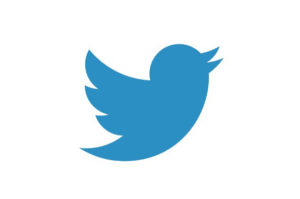 It's absolutely the Philadelphia Eagles. When you look at some of the moves they made this offseason, they will be a problem if Jalen Hurts shows any kind of consistency. On offense, the addition of AJ Brown at receiver with 2nd-year receiver Devonta Smith gives them a really good 1-2 punch. Then, on defense, they were able to add Haasan Reddick in free agency and Jordan Davis in the draft to beef up the defensive line. On the backend, they were able to add James Bradberry to the secondary to pair with Darius Slay. Bradberry is coming off a rough season but he will benefit from not having to go against #1 receivers all the time.
Nate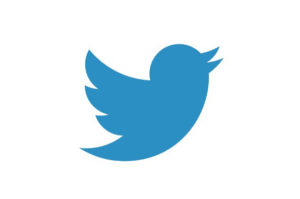 : I think it's clearly the Eagles. Philly went out and got AJ Brown, drafted Jordan Davis, and signed Haason Reddick. A decent amount of people are picking Philly to win the NFC East this season after their splashy offseason, but I just don't think they have the quarterback to do so. The Eagles have a nice roster but I just am not a Jalen Hurts believer and I think that limits their ceiling. The Commanders, respectfully, are a dumpster fire from owner way down to the product on the field. They have some nice pieces but with Carson Wentz at the helm, you cannot expect to contend for much. Washington's defense was a tremendous disappointment last season even before Chase Young was injured and as I already said, they have massive quarterback issues. I like what the Giants did in hiring Brian Daboll and Joe Schoen, and they turned around and came out of the 1st round of the Draft with two elite prospects in Kayvon Thibodeaux and Evan Neal, but they still have massive quarterback issues and have a lot of work to do. But they're off to a good start. So for 2022 purposes, it's Philadelphia.
There has been a lot of criticism to how the Dallas Cowboys have handled free agency and their approach to team building, not only this year but the past few seasons. Where would you rank the Cowboys front office compared to the rest of the teams across the league?
Corey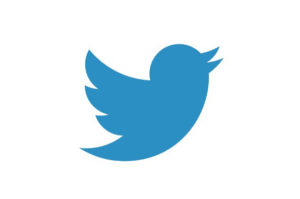 : This one is tricky. I think the Cowboys have a really good scouting department, which leads to the front office relying on them way too much. With that being said, this year is going to be interesting to see how letting Amari Cooper, La'el Collins and Randy Gregory impact the team. Right now, even with the deficiencies that I believe they have had, I'd rank them in the top half of the league.
Nate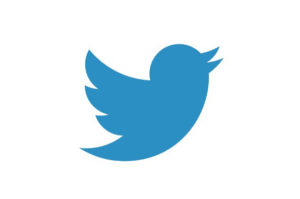 :  I've been pretty critical of the front office this offseason. The Randy Gregory contract dispute was a complete disaster and that type of thing does not happen to good front offices. How you view this front office depends on the lens you use. In terms of drafting, Dallas is a terrific drafting team for the most part, and a lot of that credit is due to Will McClay. If not for McClay and his scouting team, it's hard to imagine where Dallas would be since Stephen Jones' roster-building strategy almost entirely depends on the draft. The Cowboys like to draft and resign their own, which is entirely necessary since they have more or less refused to participate in free agency dating back to Brandon Carr. Dallas is a strong drafting team, but in terms of negotiating contracts, it's a very poor front office. Stephen Jones has continuously fumbled contract negotiations as he has constantly low-balled free agents, dragged his feet on extending current players while their prices do nothing but go up (Dak Prescott, Demarcus Lawrence, and several others), as well as handed out plenty of bad contracts (Ezekiel Elliott, Jaylon Smith). Overall it's a pretty mediocre front office that would be considered a poor front office if not for Will McClay and his scouting department.