A few days away from camp and this appears to be one of the more intriguing rosters in quite some time. There isn't too many positions that have definitive starters. What camp battle intrigues you the most?
Juwan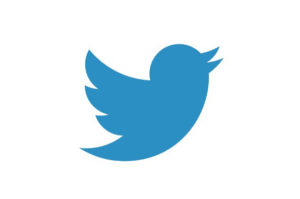 : Possible league discipline aside, I'm intrigued if Kelvin Joseph can completely win over the second corner job opposite of Trevon Diggs. Talent was never the issue with Joseph coming out of Kentucky, but we haven't been afforded the chance to see if he can completely put it together on the field. Joseph has the physical dimensions and natural athletic talent that are easy to get excited. The only question is when we will fully be able to see it?
Nate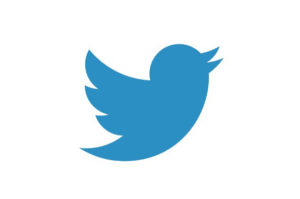 : In the pre-camp position previews we did on the Silver and Blue Podcast, there were seemingly way more intriguing camp battles this year than in past camps. If I had to settle one one camp battle as the most intriguing, I would say the battle going on in the crowded defensive line room. Dallas has kept 10 defensive lineman in the past. The locks to make the roster in my opinion are: DeMarcus Lawrence, Dorance Armstrong, Sam Williams, Chauncey Golston, Neville Gallimore, and Osa Odighizuwa. That leaves four spots up for grabs between the remaining defensive tackles (Carlos Watkins, Trysten Hill, Quinton Bohanna, John Ridgeway) and the remaining defensive ends (Dante Fowler, Tarell Basham). I think Basham and Fowler are in a competition at DE and I'm really excited to see what kind of juice Fowler can bring to this roster. Inside at DT, there is going to be a tough decision between Watkins, Hill, Bohanna, and Ridgeway. This seems like a make-or-break camp for Trysten Hill as he is entering year four and this coaching staff did not draft him. Hill is definitely someone to keep an eye on for the roster bubble. We discussed the camp battles on the defensive line at length on the Silver and Blue Podcast, make sure to check them out here.
Is there a free agent you are still looking at as a possibility to the training camp roster?
Juwan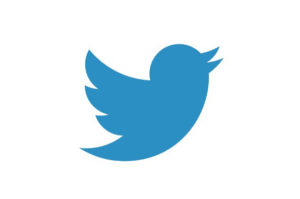 : I'm a big fan of Anthony Barr. I love players who are not limited to one specific role and Barr offers you just that. Of course, he is not what he once was at the height of his career in Minnesota, but he still offers you enough to play as an off-ball linebacker or situational pass rusher. I want players that won't force Micah Parsons to be stagnant in the role he plays in 2022. Barr would give Dallas another athletic body who can fill multiple positions in Dan Quinn's defense.
Nate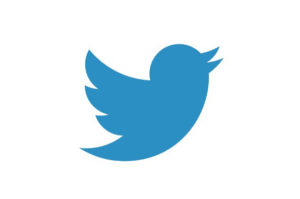 : There are probably three positions that could use a veteran free agent: linebacker, offensive tackle, and wide receiver. It's hard to pick just one of these, but I think the most likely position they add to is linebacker. When you look at the linebacker depth chart, you sort of have to squint to see a LB rotation that maximizes Micah Parsons' potential. Outside of Parsons, it's Leighton Vander Esch, Jabril Cox, and Luke Gifford. LVE is decent, but inconsistent. Dallas likes Jabril Cox a lot, but he is coming off a torn ACL and has little to no experience. Luke Gifford has played extremely sparingly and is primarily used on special teams. Jayron Kearse is deployed as a de facto linebacker quite often, so that will mitigate some of this, but I really think that linebacker room needs another veteran body. This is a long-winded way of saying Anthony Barr would be a nice fit. He isn't what he was in Minnesota, but he can give you good snaps and has some pass-rushing upside. More flexibility in the LB room gives Dan Quinn more flexibility to deploy Micah Parsons in the best spots possible. Adding Barr would definitely help shore up Dallas' defensive front.