Tony Romo recently spoke on what he thought the offense will look like in 2022. His biggest concern is how the offense will look without Amari Cooper leading him to believe they'll get back to their 2016 style of offense. Do you believe shifting towards a run-first philosophy is beneficial for Dallas this year?
Juwan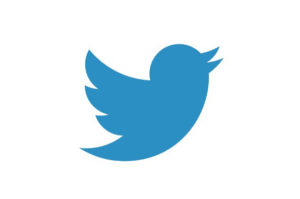 : We saw the 49ers make a playoff push primarily using the run game to create easy passing opportunities for Jimmy Garoppolo this past season. Similarly, and maybe in a less creative fashion, we saw Dallas lighten the workload of Dak his rookie year by applying a similar philosophy. However, I do not believe Dallas has the pieces in place to recreate what we saw in 2016. Zeke isn't explosive anymore nor does the offensive line have the capability of consistently winning at the point of attack. Besides the minor drop-off in talent from 2016, Dallas has never shown an ability to creatively open the run game. So no, I do not see a run-first approach being a successful method for Dallas this year.
Nate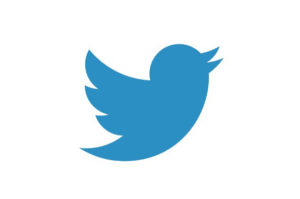 : Simply put, no. Run-first philosophy is a thing of the past. You certainly need a run game that is at least a threat, and Dallas' run game in the second half of the season completely fell off a cliff in 2021 and that played a big part in Dallas' demise. But even still, the best offenses in the NFL all have great passing attacks. Running the ball isn't obsolete, but analytics say that the best offenses have higher pre-snap motion rates, higher play action rates, and generally throw the ball more. Analytics have even shown that you don't really need to run the ball to set up play action. Rushing effectiveness has shown to actually have little correlation with play action effectiveness. The run doesn't set up the pass, the pass actually sets up the run, simply because a strong passing attack leads to lighter boxes for Ezekiel Elliott and Tony Pollard to run through. However, I will concede that the rushing attack cannot be abandoned and Dallas' offense was unstoppable early in 2021 when it was capable of running into light boxes. With a quarterback as good as Dak Prescott, it would be silly for Dallas to become a run-first team. Prescott makes Dallas' running attack better.
Most believe the starting right tackle job is Terrence Steele's job to lose. Is it wise to place so much confidence on Steele to secure the starting right tackle spot?
Juwan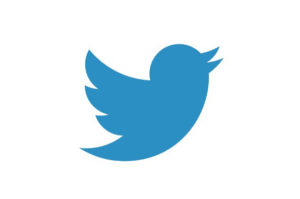 : I can't say I'm 100% confident in what he will be this year, but it's not a position I'm overly concerned about. When you have a left tackle who is elite enough to consistently win his 1-on-1 matchups it allows you to slide protection towards the opposite side of the line. Steele is also playing next to a Hall of Fame guard. He's suitable enough to fill that spot.
Nate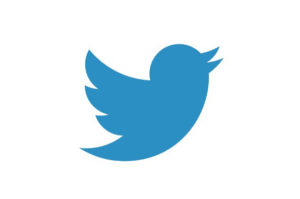 : The thought was that if you're releasing La'el Collins, then Terence Steele should be the right tackle. Something went very wrong if Steele isn't starting at right tackle on September 11 against Tampa Bay. That being said, I'm much more wary of going all in on Steele as the RT. Collins was clearly the better tackle last season in my opinion. Steele took a considerable leap from 2020 to 2021, but Dallas is going to need him to take another leap in 2022. I really like Steele as a swing tackle but am much more nervous with him as your every-down RT.