The Dallas Cowboys open their 2020 campaign with a Sunday night matchup against the Los Angeles Rams. Sunday night marks the beginning of a new era for the Cowboys and excitement is buzzing around the potential of this offense led by Dak Prescott. The last time the Cowboys and Rams battled was Dec. 15 of last year when Dallas exploded for a 44-21 win. Dallas Sports Fanatic staff gives their final thoughts on tonight's week one battle. Kickoff is set for 7:30 p.m CT tonight on NBC.
Juwan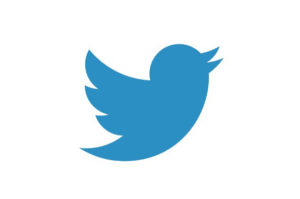 : I usually try not to buy into the preseason hype surrounding the Dallas Cowboys because this team has proved Super Bowls aren't won in August. However, you can build a strong case for one during the offseason. Tonight, I believe we see how much better this team is than last year's 8-8 record. A year of growth for Dak Prescott, combined with the addition of CeeDee Lamb and a fresh take on the offensive philosophy is enough to finally combine the talent with on-field production. It starts tonight with a 35-21 win over the Los Angeles Rams. I believe it's too much firepower for the Rams to keep up with, though I am concerned about our secondary.
Corey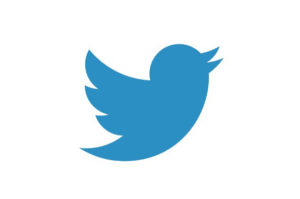 : Cowboys and Rams light up the scoreboard tonight with both offenses appearing in mid-season form. The Cowboys are able to make enough plays to pull away late to win 38-28. CeeDee Lamb scores his first NFL touchdown and Dak Prescott throws three touchdowns.
Jared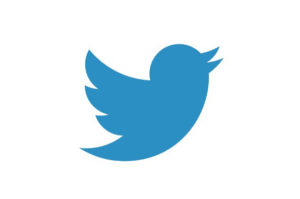 : After getting revenge for their 2018 playoff loss by dismantling the Rams at home last season, Dallas spoils the Rams debut in Sofi Stadium tonight. Much like the Cowboys stadium debut, expect a thriller, with a last second field goal by Greg the Leg giving Dallas a 34-31 victory.
Dylan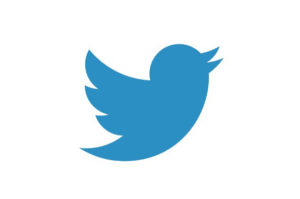 : I definitely agree that the scoreboard will be lit up tonight. The biggest talking points Monday morning will be the praise for the Cowboys electric offense but plenty of the same questions about what their secondary is able to do. 35-27 Cowboys win. Also think Ezekiel Elliott is held under 75 yards as Dallas focuses on getting their offense going through the air.