The Dallas Cowboys seem to be in the drivers' seat of the NFC East thus far. We've seen this team get hot in the season numerous times before, so what do you believe is the ceiling of this team?
Juwan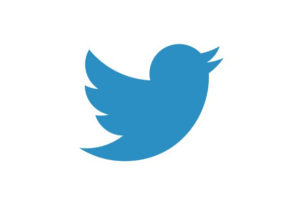 : It's hard not to buy into this team right now given how they are finding ways to win ball games. At the moment, this team is good enough for a divisional round appearance. I know it may be tough to hear but they did lose to Tampa Bay. The Los Angeles Rams beat Tampa Bay and the Arizona Cardinals just dominated the Rams. So at best, given who they've played, Dallas is the fourth-best team in the NFC. I believe before we saw Dallas play a snap saying that they'll be 3-1 at this point would be more expected than not. Unfortunately, if Dallas is truly to be looked at as a contender then they will need to beat a team that also is considered a viable contender.
Nate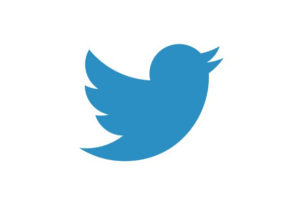 : The ceiling for this team is Super Bowl contention. Whether this team hits its ceiling or not remains to be seen, but it is pretty clear what Dallas is capable of. The Cowboys are absolutely elite offensively and can pick opponents apart however they wish. The question lies with how much this defense can hold up. So far the defense has been much better than expected, with strong secondary play and a good pass rush that has produced without its best pass rusher. I'm not declaring Dallas Super Bowl contenders yet, but at the Cowboys' best, they can beat anyone in the league.
There was so much noise made around Carolina being undefeated before Sunday. Dallas made it undeniably clear they were the better team on both sides of the ball. So are the Cowboys true contenders or a product of their schedule?
Juwan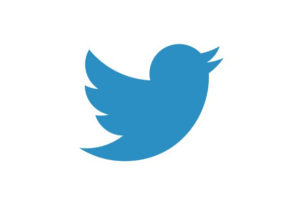 : There's no question Dallas is a contender. They've proven they have numerous ways of dissecting defenses and, truthfully, there aren't many elite defenses that will have enough resources to stop both the pass and the run. Tampa Bay, the Rams, Arizona, have all showed signs of weakness on that side of the ball. Defensively, this team isn't just finding turnovers, they are literally taking the ball away. It'll be interesting to see how the defense performs when they're unable to create turnovers, but I have full confidence this offense will continue to look great regardless of the opponent.
Nate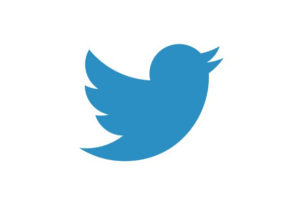 : The Cowboys are absolutely a contender right now. I wouldn't have them up there with the elite contenders just yet, but we have seen what Dallas is capable of. To say that Dallas' success is a product of schedule is also lunacy. Dallas looked every bit as good as Tampa Bay on opening night, beat a strong Chargers team on the road, and beat the Panthers quite handily. Philadelphia is the only below-average team Dallas has played so far and Dallas blew the Eagles out of the building. In conclusion: I still need to see some more to slot Dallas as a true contender, but this early success is not just a product of the schedule; this is a good football team.