Micah Parsons showed exceptional skill at being a fill-in defensive end for the Cowboys Sunday. How did you feel about the Cowboys' decision to move Micah Parsons to defensive end and should that be his permanent spot moving forward?
Juwan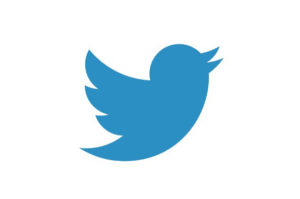 : Once we found out Dallas was going to be without Randy Gregory and DeMarcus Lawrence Sunday I felt the best move was to rotate Parsons at defensive end. They talked a lot about his versatility, so I liked the fact they're using his talents outside his traditional role as a linebacker. Do I want to continue to see him there? Yes. Permanently? No. Parsons is a dynamic player that can affect the game from multiple spots. You limit his ability to affect the game by allowing defensive coordinators to zone in on one particular aspect of his game. Let's see him at end, outside linebacker and mike. Let it flow within the game.
Nate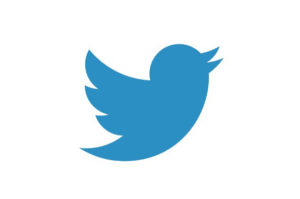 : I thought it was a smart move that paid off. As I detailed in my five observations article (read), he was fantastic. He showed incredible burst and it was stunning how impressive his moves were, given that he hadn't played DE since high school. I don't think it should be his permanent spot going forward though. He will fit best as a primarily off-ball linebacker, but can be featured on blitzes and can be featured as a pass rusher on obvious passing downs. The thought of a third-and-long front four of DeMarcus Lawrence, Parsons, Osa Odighizuwa, and Randy Gregory with Keanu Neal and Leighton Vander Esch as the two backers is a lot of fun.
Sunday was about as balanced as you can be between allocating snaps between Ezekiel Elliott and Tony Pollard.  Do you like how Dallas is choosing to handle the running back rotation?
Juwan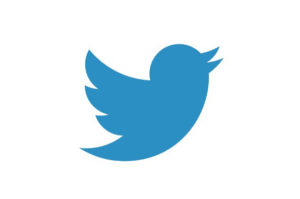 : Yes I do. The money is spent for Elliott. He's not getting paid on a per-carry basis, so his salary cap number shouldn't affect how coaches choose to get their best players on the field. It's refreshing seeing a drive start with Pollard and end with Zeke, or vice versa. It's much more advantageous for this offense when defenses have to adjust play-by-play instead of assigning one drive to Elliott and another to Pollard. I do believe those running lanes are open for Pollard because of how much time teams probably spend on stopping Zeke. Nevertheless, Kellen Moore as been brilliant in how he's handled their snaps thus far.
Nate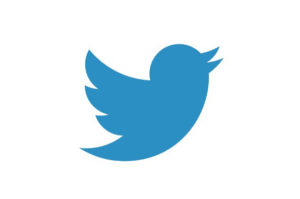 :  I love how they handled it last week for multiple reasons. At this point in his career, this is how you will get the best version of Ezekiel Elliott and it will increase his longevity as an impact back. Tony Pollard is also beginning to show how explosive he is. He is more explosive and quicker than Elliott at this point and should be featured as he was on Sunday. Pollard's playmaking ability complements Elliott very well, and the split on touches needs to be much closer to 50-50 than it has been in the past. Sunday was the first time we got to really see them as a true two-headed monster rather than Pollard occasionally spelling Elliott and it worked beautifully. One interesting stat that I saw was that Pollard played 21 snaps on Sunday and got the ball on 16 of those 21 plays. We will have to see if that was just a week-to-week gameplan change or if Pollard's role is actually going to be increased. But as much as everyone is falling in love with Pollard, do not discount Elliott's role. It isn't flashy and doesn't rack up fantasy points, but Elliott's work in pass protection has been phenomenal. Sunday's handling of the running back rotation was absolutely perfect and it got the best out of both backs.